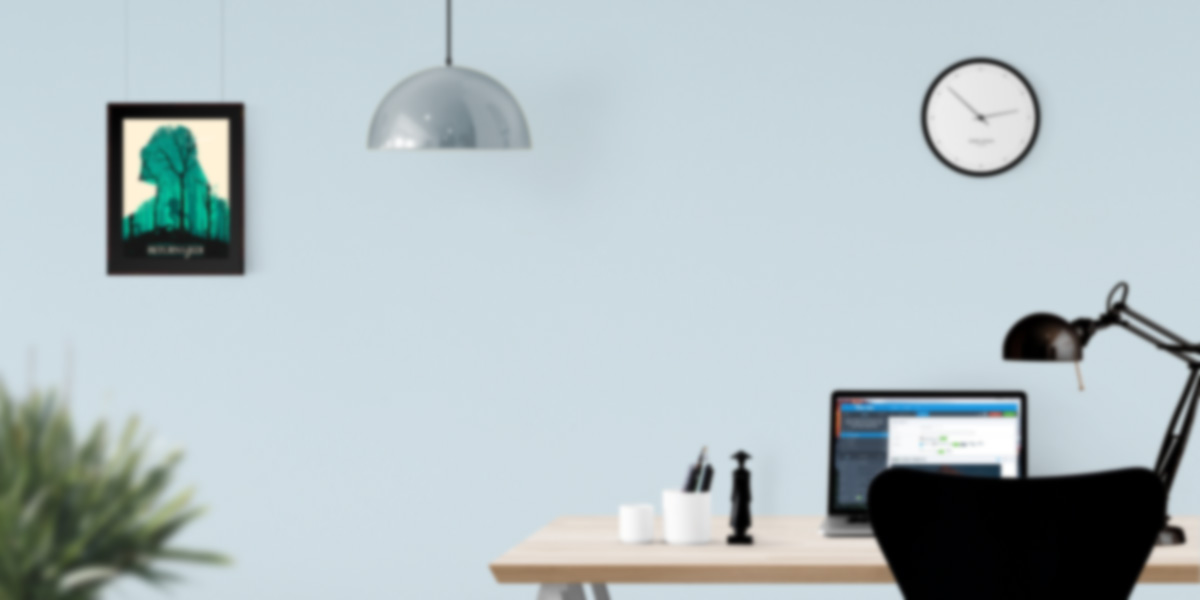 Static Slide
Start Here, Go Anywhere
Internationalization Accelerated Program
WhatsApp-Image-2022-08-31-at-9.03.56-AM
Because we care about Covid-19
Live Updates COVID-19 CASES
The Best and Experienced Proof Reading Services Available!
We Offer a Guaranteed Quality Result.
Knowledge Center
A knowledge center is an Internet-based community or system designed to help people remotely share information. Knowledge centers offer a variety of tools and accessories that enable the immediate or delayed sending and receiving of information.
Jl. Raya Palka, Sindangsari Campus, Serang, Banten 42163
Monday
8:00 AM to 4:00 PM
Tues Day
8:00 AM to 4:00 PM
Wednesday
8:00 AM to 4:00 PM
Thursday
8:00 AM to 4:00 PM
Friday
8:00 AM to 4:00 PM