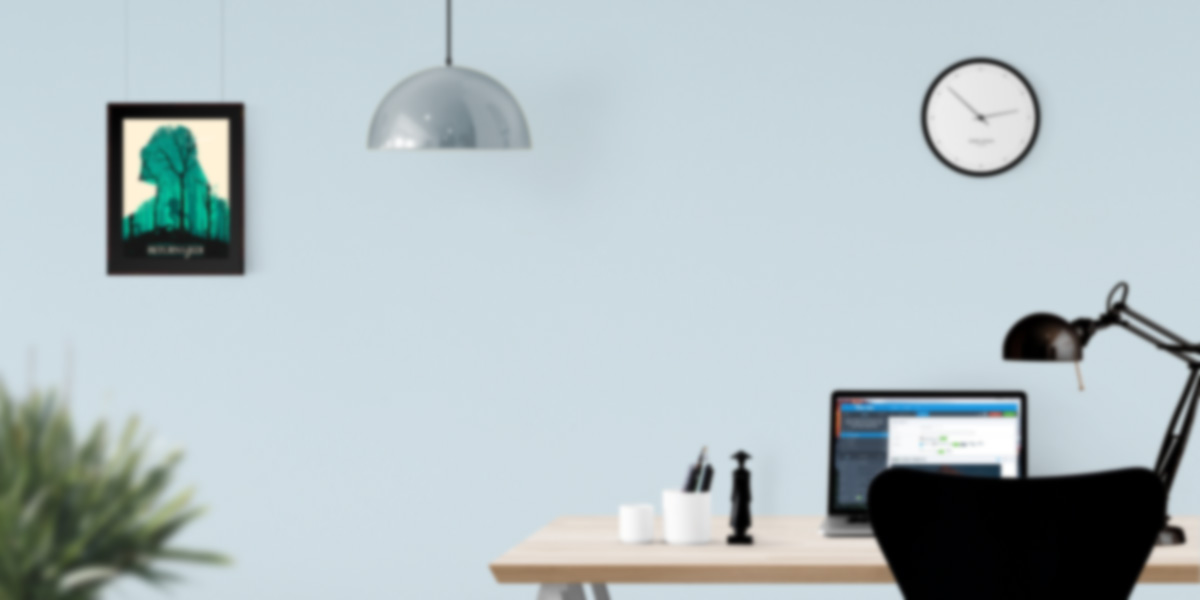 Static Slide
Start Here, Go Anywhere
Internationalization Accelerated Program
WhatsApp-Image-2022-08-31-at-9.03.56-AM
WhatsApp Image 2023-06-10 at 17.16.01 (1)
Tirtayasa International Scholarship (TRIAS)
Tirtayasa International Scholarship (TRIAS) is a prestigious scholarship program offered by Universitas Sultan Ageng Tirtayasa, designed to provide financial support to outstanding international undergraduate students from around the world. This fully funded scholarship aims to empower talented individuals by facilitating access to quality education and a global learning experience.
Because we care about Covid-19
Live Updates COVID-19 CASES
The Best and Experienced Proof Reading Services Available!
We Offer a Guaranteed Quality Result.
Knowledge Center
A knowledge center is an Internet-based community or system designed to help people remotely share information. Knowledge centers offer a variety of tools and accessories that enable the immediate or delayed sending and receiving of information.
Jl. Raya Palka, Sindangsari Campus, Serang, Banten 42163
Monday
8:00 AM to 4:00 PM
Tues Day
8:00 AM to 4:00 PM
Wednesday
8:00 AM to 4:00 PM
Thursday
8:00 AM to 4:00 PM
Friday
8:00 AM to 4:00 PM